Reading Time:
5
minutes
(Last Updated On: May 5, 2023)
Table of Contents
Online sweepstakes and lotteries are both chance gaming concepts that are popular around the globe, especially in the US and Canada. 
The two have completely different rules, but people usually lump them together since they are both drawing games. To put it another way, you need to enter the draw and hope to have your name selected to win a prize. However, there are substantial differences in rules, approach, and the overall philosophy behind lottery and sweepstakes.
In this blog post, we will explain what lottery and sweepstakes are and discuss their rules. Moreover, we'll compare and contrast them, highlighting their main advantages and disadvantages, along with the benefits and risks of participating in them. Finally, we'll look at the different varieties of these two types of games. Read on.
What Are Sweepstakes and How Do They Work?
A sweepstake is essentially a subcategory of the lottery. Participants who are part of the draw need to enter by submitting a fee or opting for a non-paying entry method. In fact, sweepstakes often have a no-purchase necessary rule, meaning you can enter the draw by completing an action rather than buying a ticket.
Here are some of the main rules of sweepstakes, which are similar in most US states.
There must be a clause stating that no purchase is an integral part of sweepstakes.

The starting and ending dates must be clearly defined.

The requirements regarding eligibility need to be straightforward.

The sweepstakes drawing must include detailed and accurate instructions.

The number of entrants has to be specified.

The chances of winning need to be displayed in advance.
Different Types of Sweepstakes Competitions
The sweepstakes model comes in all shapes and sizes, so it's difficult to cover all available variations. The main difference between variants is the entry method. For example, mail sweepstakes require you to send a letter to be eligible for the draw, while email sweepstakes are electronic.
A type of sweepstakes model that has skyrocketed in popularity recently is sweepstakes casinos, such as Fortune Coins, where you can play slots and other games with in-game coins and exchange them for rewards later.
What Is Lottery and How Does It Work?
A lottery is a popular form of gambling that involves randomly picking numbers to determine who wins a prize. People buy a lottery ticket that has a set of numbers on it. If they match the winning numbers, they can win the jackpot or smaller prizes. The government usually runs the lottery to raise revenue for various programs.
Different Types of Lottery
There are different types of lotteries, such as Lotto, Mega Millions, Powerball, Cash Five, Lucky for Life, and Cash4Life. Each has its own rules, prizes, odds, and drawings. 
However, some of these games sometimes don't even follow the traditional lottery process, and one such example is the scratch-off lottery. Players buy tickets and scratch their surface to uncover a paying combination of elements and get paid accordingly. Scratch-off tickets or scratchcards are also available as online games at many casinos, in addition to tangible products from national lottery organizations worldwide.
How Are Sweepstakes and Lottery Different?
Sweepstakes are contests that offer prizes to randomly selected entrants who meet certain eligibility criteria. Unlike the lottery, sweepstakes do not require paying money to enter or win. However, some sweepstakes may ask you to complete a survey, watch a video, or perform other actions to qualify for the draw (and, hopefully, the prize). Sweepstakes receive sponsorships from companies, organizations, or individuals who want to promote their products, services, or causes.
Lottery vs. Sweepstakes Comparison
Here's a short overview of what makes lottery and sweepstakes different from one another.
| | | |
| --- | --- | --- |
| | Lottery | Sweepstakes |
| Can play online | ✅ | ✅ |
| Has huge prizes | ✅ | ❌ |
| Requires buy-in | ✅ | ❌ |
| Depends on chance | ✅ | ✅ |
| Is available in the US and Canada | ✅ | ✅ |
| Need to complete a task to enter | ❌ | ✅ |
Advantages and Disadvantages of Lottery
The primary advantage of the lottery is the huge prizes. This mainly applies to the national lottery, which can turn ordinary people into multi-millionaires overnight. The biggest downside is the unrealistic chance of winning said prize.
However, there are many additional perks and drawbacks, so let's check them out. 

Advantages of Lottery
Here are some of the main advantages of taking part in lotteries.
You have a chance to win huge life-changing jackpots.

You can choose your own numbers or let the computer pick them for you.

You can play different types of games, such as scratch-offs, daily games, multi-state games, etc.

You can support good causes that benefit from lottery revenues, such as education, health care, or environmental protection.
Disadvantages of Lottery
Lottery also has some negative aspects that you should consider before playing. 
You have to spend money to buy tickets and play.

You have very low odds of success. For example, the odds of winning the Powerball jackpot are 1 in 292,201,338.

You have to pay taxes on your winnings and share the prize with other winners, if there are any.

You may develop a gambling addiction or problem if you play too much or too often. Make sure to play responsibly and only spend what you can afford to lose.
 Do you want to know more? Read our article >> How to Improve Your Sweepstakes Gaming Skills: From Beginner to Pro
Advantages and Disadvantages of Sweepstakes
Sweepstakes' main benefit is that most are smaller than lotteries, so the chances of actually winning something are larger. Of course, the payouts are not nearly as high compared to traditional lotteries.
Let's check all the relevant advantages of sweepstakes, as well as the downsides you should keep in mind. 
Advantages of Sweepstakes
Here are some of the main benefits and advantages of sweepstakes to take into account before taking part.
You do not have to spend any money to enter or win.

You can join as many sweepstakes as you want as long as you follow the rules and eligibility requirements.

You can find sweepstakes for almost any interest or preference, such as travel, books, electronics, gift cards, etc.

You can increase your chances of winning by entering frequently and following the instructions carefully.

You can explore different variations of sweepstakes, such as online sweepstakes casinos.

You will enjoy a full list of promotions, and promo codes which almost all social casinos have.
Disadvantages of Sweepstakes
Sweepstakes rules also have some drawbacks that you should be aware of before entering. 
You have no guarantee that you will win anything.

You have to wait for a long time before learning whether you won. This only applies to some sweepstakes competitions, such as those run by large corporations as part of their marketing efforts. They usually feature a single draw at the end of the campaign, which could last for months.

You may receive unwanted emails, phone calls, or mail from the sponsors or their partners after entering.

You may encounter fraudulent or scammy sweepstakes that try to trick you into giving your personal or financial information or paying money for taxes, fees, or shipping.
Of course, most of these things apply to the standard sweepstakes competitions. Sweepstakes-inspired casinos, on the other hand, follow different rules and have their own etiquette.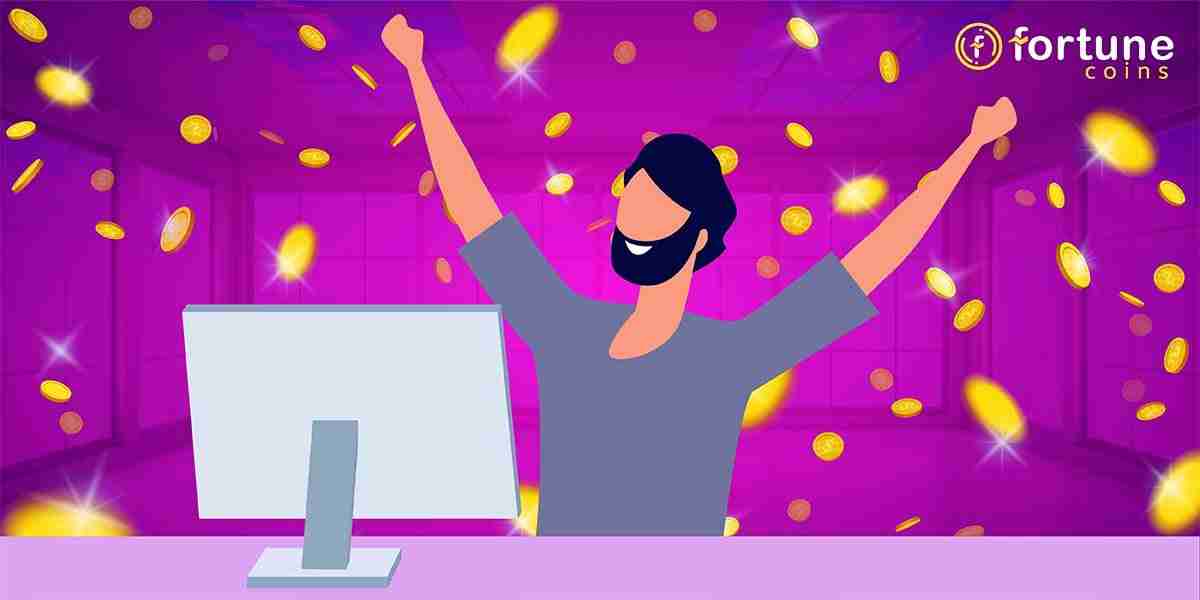 Final Thoughts
In conclusion, sweepstakes and lotteries are two types of games that offer different chances of winning and varying prizes. Sweepstakes are free to enter and usually have smaller awards but more winners. Lottery requires buying a ticket and usually has bigger payouts but fewer winners. 
The choice of which one to play depends on your preferences, budget, and risk tolerance. Some people opt to play both types of games to maximize their opportunities and enjoyment.
Please follow and like us: