Reading Time:
2
minutes
(Last Updated On: July 14, 2023)
Table of Contents
The sweepstakes model for games of chance has been around for a long time, but its popularity has exploded in recent decades. Nowadays, these unique gaming options range from simple one-off giveaways to contests that last for months and offer huge rewards.
While most sweepstake competitions offer standard rewards such as cash, some go above and beyond. In the following article, we'll explain why people like sweepstake prizes so much and list some of the unusual rewards people can get from them. Moreover, we'll discuss the unique terms every sweepstakes model features that you need to be familiar with in order to get the best possible experience.
What's the Big Deal About Winning Sweepstake Prizes?
This popular form of entertainment attracts millions around the globe, especially in the US and Canada, but what makes people interested? In most cases, winners of sweepstakes get cash rewards, but many contests also offer other types of prizes, such as limited-edition memorabilia, exclusive experiences, and more.
Taking home a sweepstake prize can be a life-changing experience, and it's not just its monetary value that matters but the feeling of accomplishment that comes with winning.
What Are Some Unusual Sweepstakes Rewards?
There have been all kinds of unusual rewards in sweepstakes, including:
Show Tickets

Backstage Passes at concerts

Electronic Gadgets

Gift Packages
Jewelry

Seats at Sports Events

Travel to Various Destinations
Competition organizers can make the prize more exciting when targeting a specific group of people. For example, for younger demographics, tech-based sweepstakes prizes may be the way to go in comparison to their older counterparts.
The unique nature of these sweepstakes prizes makes them all the more desirable and valuable to potential winners.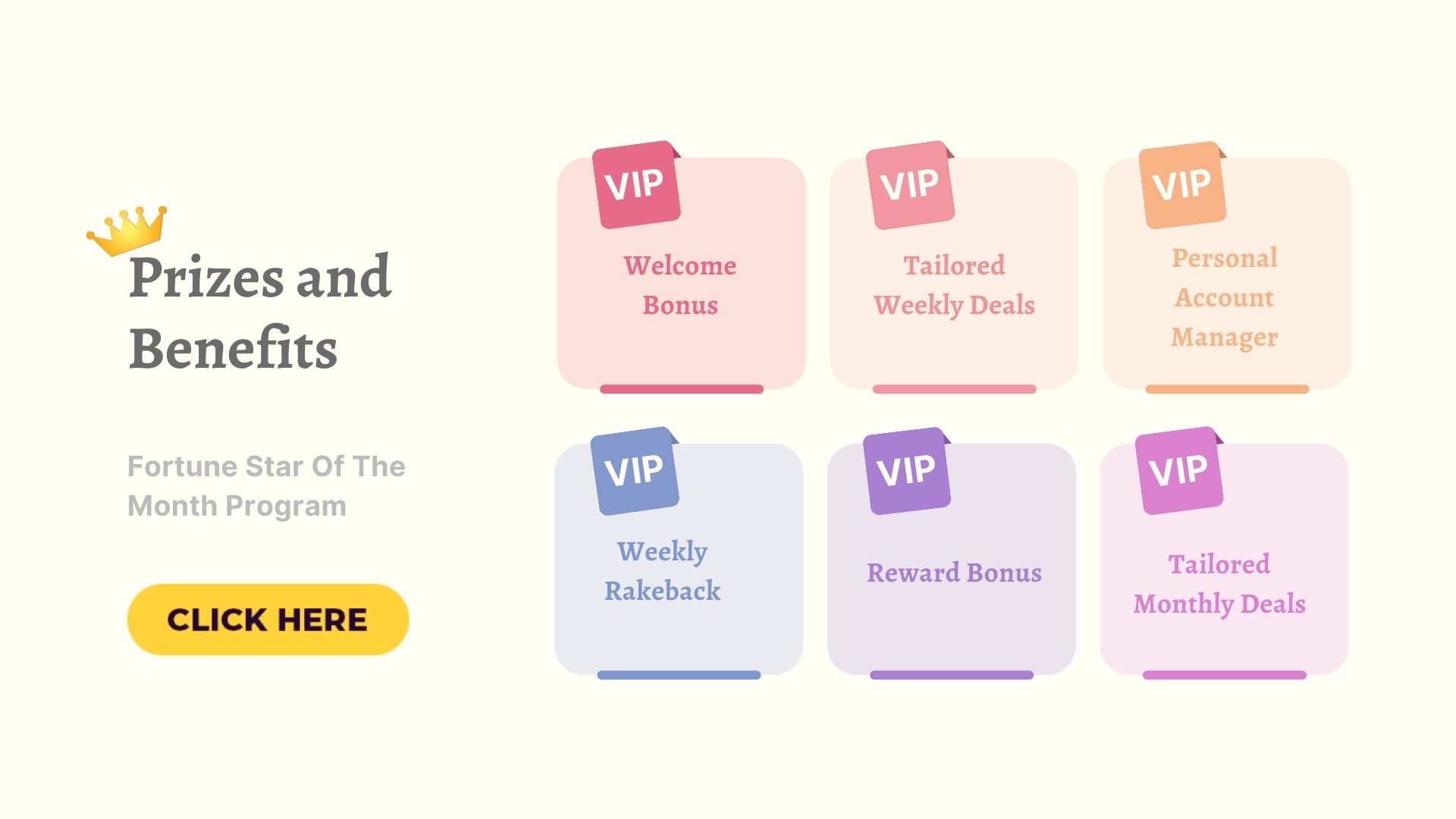 Using the Sweepstakes Model 
In addition to often prizes, sweepstakes competitions feature a unique model that can be introduced in gaming, and such is used at Fortune Coins.
The Fortune Coins platform offers casino-style games, such as slots, table, card games, fishing games, and more. All of these titles are based on the element of chance.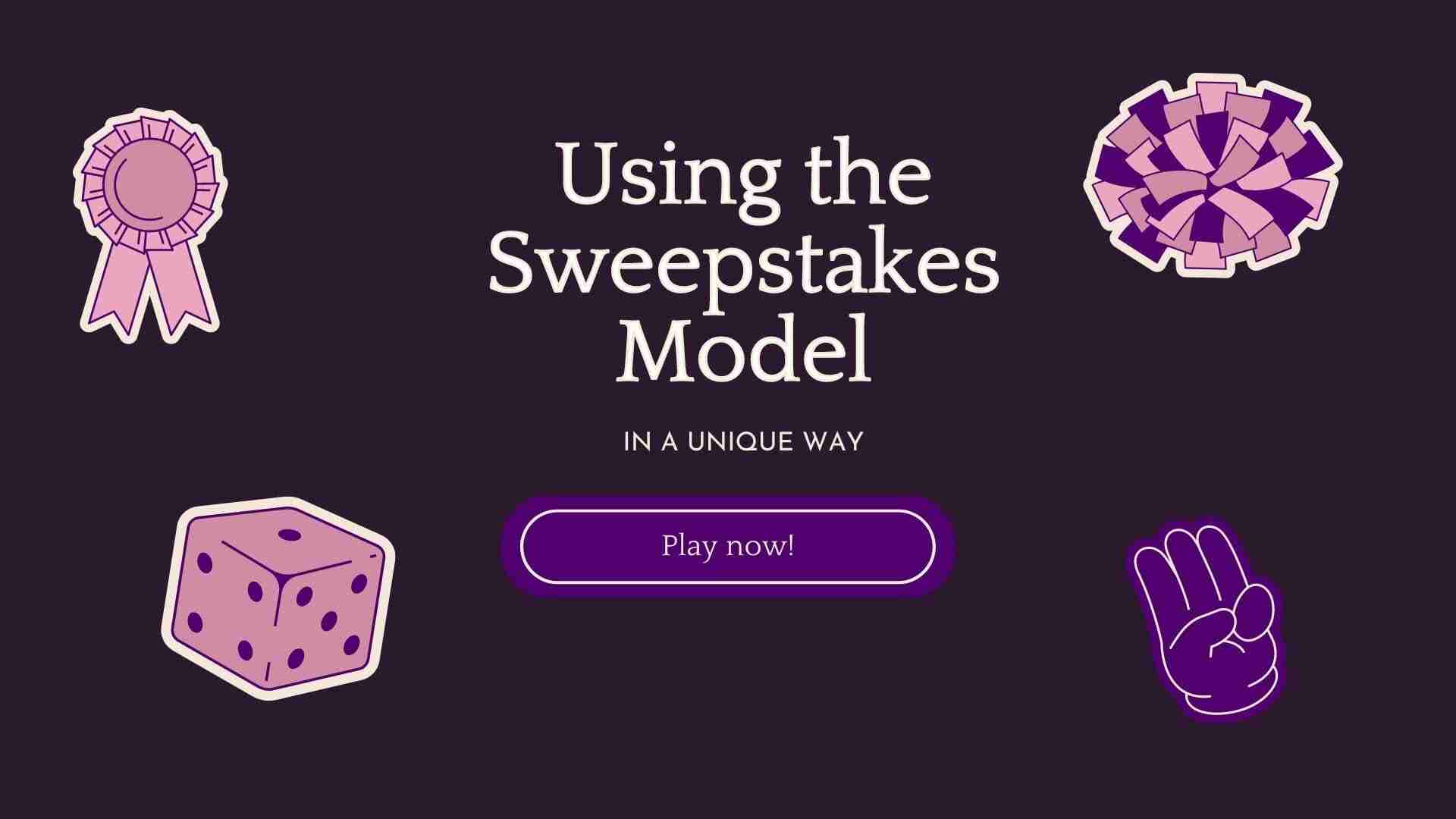 What does all of it have to do with sweepstakes? Well, at Fortune Coins, you don't use real money to play. Instead, you can play with in-game coins — Gold Coins (used for fun) and Sweeps Coins (which can be redeemed for real prizes).
The prizes at Fortune Coins come in both in-game rewards as well as contests and giveaways with unique prizes, including those listed above. The platform offers many ways to win special prizes on their Promotions and social media accounts such as Facebook, Twitter, and Instagram (the prizes vary from platform to platform. 
The Importance of Reading the Rules Carefully
Some sweepstakes have eligibility requirements based on age, location, or other criteria.
Moreover, some sweepstakes have specific instructions on how to enter, such as filling out a form, answering a question, or submitting a photo or video. If you do not follow these instructions correctly, your entry may be rejected.
Final Thoughts
The excitement and anticipation of winning sweepstakes prizes can be a thrilling experience for participants. From the moment they enter a sweepstake, the suspense builds as they wait for the drawing or announcement of the winner. The thought of winning a reward, especially one that is unique or unusual, can create a buzz that is difficult to replicate in other contests.
Please follow and like us: