Reading Time:
4
minutes
(Last Updated On: June 7, 2023)
Table of Contents
Sweeps Casinos have been increasingly popular in the United States lately. All states in the United States allow sweepstakes casinos except for Washington. If actual casino sites are not accessible in your area, you may still participate in online sweepstakes events on sweepstakes sites and win big prizes.
This post will explain how the most popular sweepstakes gaming sites remain legal and how they operate. We'll look at the two distinct currencies of "Gold Coins" and "Sweeps Coins," their connection, and other aspects.
Are Sweepstakes Casinos Allowed in the United States?
Yes, it is allowed in the United States to play free sweepstakes games online. As long as you live in the US and are 18 or older, you may open a sweepstakes casino account for a chance of winning sweepstakes funds and prizes. The lone exception is Washington state, where it is illegal to play online sweepstakes games for profit as each state has its own set of sweepstakes laws.
According to the legislation, when sweepstakes submissions are utilized in a game of chance, such as a virtual game or a lotto-style lottery, winning entries are legally entitled to rewards that include actual funds. Most sites have adopted free daily sweeps, so there is a lot of activity.
What Are New Sweeps Casinos
Classic online casino games and new sweepstakes online casino slots are pretty similar. The only distinction is that you may win funds, free sweepstakes, and gold by playing sweepstakes games.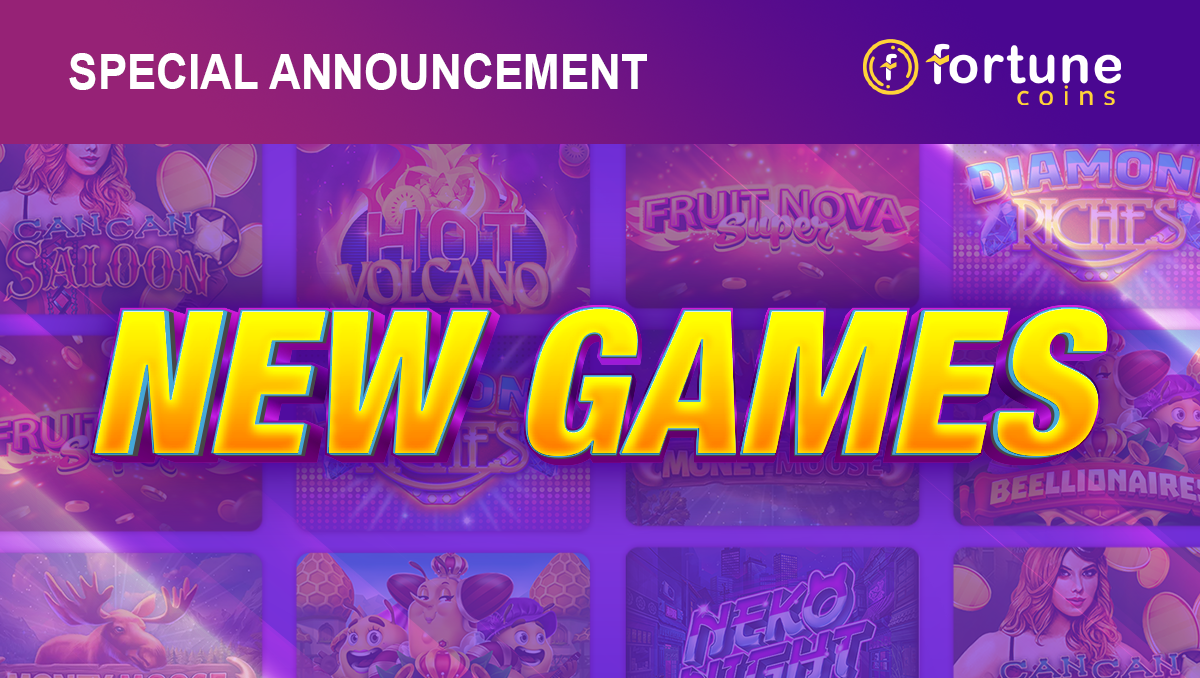 Even if you can't deposit to play at sweepstakes online casinos, you may buy gold coins, play games and win actual prizes. When you play sweepstakes games, the only investment you lose is the funds you spend on gold coins. You may also acquire free sweep coins to use as a replacement for gold coins. To get free sweep points, log in to the site daily.
Gold Coins and  Sweep Coins
There are two kinds of coins in sweepstakes online casino games: gold and sweep coins. But what is the precise distinction between them?
Sweep Coins
Sweep coins are virtual casino currencies that are exchangeable for currency. Players may sign up for free sweep coins and gold coin package purchases at online casinos.
You may get sweep coins at some casinos just for registering and validating your email address. Players can also earn free sweepstakes coins by answering a few simple questions in competitions on Facebook and Twitter, with winners chosen at random.
Do you want to know more? Read our article >> How to Play the Fish Table Game
Sweep coins are used to play slots, exactly like they would look at an actual casino fund, and may convert any profits into prizes. Just keep in mind that withdrawal necessitates a certain minimum amount.
Gold Coins
At sweepstakes casinos, gold coins are offered in bundles. These coins are for playing casinos and other games for entertainment purposes, with any profits added to your overall gold coin balance.
When you sign up and register a new player account, some new sweeps casinos may even give you gold coin packets for free. The most important thing about virtual currency is that it has no actual benefit and cannot be traded for physical coins or redeemed.
A Totally New Kind of Casino: Sweeps Casinos
Sweepstakes casinos offer their currency (Gold Coins, sweepstakes coins). When you buy virtual currency, they offer free sweeps coins every day. You can redeem any winnings converted to actual rewards when you spend the sweepstake coin to play a game.
You have a few options for redeeming your free sweep coins. Sweep coins are comparable to the free casino welcoming bonus when you sign up for an account and reload bonus and free spins in some situations. For instance, the Fortune Coins Social Casino provides its players with 360 000 Gold Coins and 1000 Free Fortune Coins when players sign up. Follow Fortune Coins on Facebook to learn about the daily bonuses.
You can get sweepstakes entries in various methods at different sweepstakes sites. It complements gamers' free investments when they purchase casino play currency.
Do New Sweeps Casinos Offer Sweepstakes Payouts?
They do. The Sweeps Coins you've won are redeemable to currency. These rewards are deposited into the account or digital wallet you used to buy Gold Coins. If this isn't doable, you might suggest another option. Sweeps Coin wins can also be exchanged for gift cards sent to the email address you provided when you created your account.
Prize payouts must be at least 50 Sweeps Coins in any case. Each day,  one redemption request is accepted. However, the request will take up to 10 working days to be processed.
What Is the Finest Way to Win at Sweepstake Slots?
Sweepstakes slots are identical to online casinos in that you may risk and play them. The currency is the most significant distinction. Here are the most effective strategies for winning at Sweepstakes slots:
Choose the sweepstakes slots with the most profitable return on investment.

Give heed to the games' unpredictability.

More significant stakes equal bigger payouts.

Use the bonus offers and free spins to your advantage.

Play free demo console games to get some practice.

Became a VIP-Player and get more benefits.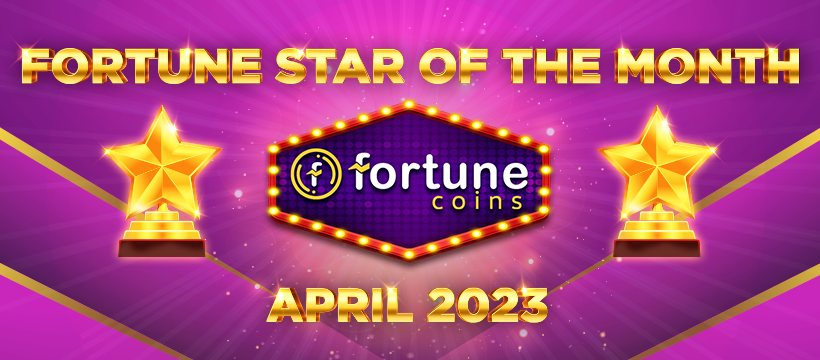 To allow you to play casino games and win actual awards, most promotional sweepstakes casinos use virtual currency. You get this virtual currency when you buy the free-to-play currency on the site.
Whether playing for pleasure or a monetary prize, you set your stake the same way, and you spin to win. While it may not seem the same as when you use the investment to play, you can still utilize this digital currency to collect real winnings in gift cards or currency.
FAQ
What is the value of a sweep coin?
Sweep coins are coins you get when you play casino games and are redeemable for a reward equal to $1.
What is the procedure for claiming sweepstakes coins?
Sweepstakes coins and wins are redeemable at the shop through a wire transfer, Skrill, or a prize-out gift card.
Please follow and like us: