Reading Time:
7
minutes
(Last Updated On: April 25, 2023)
Table of Contents
Sweepstakes machines are the most common and popular games in US social casinos. They are made to mimic online slots, meaning they are entirely random and not skill-based games like poker or blackjack titles.
Every slot, be it real prize or sweepstake, employs Random Number Generators (RNG), programs you can consider the brains of the casino game. These algorithms randomly generate a number whenever you hit the spin button, and it corresponds to the symbols on the reels. In other words, the algorithm ensures every outcome is random and thus luck-based.
This further means that you can't do anything to secure a win. However, you can employ specific strategies and practical tips to help you play the sweepstake slot better.
In this comprehensive guide, we will give you several tips and techniques to employ in sweepstakes slot machines that will help you increase your chances of winning.
Quick Guide on How to Play an Online Sweepstake Game
Before we begin with the actual tips, we need to explain how you can start playing a sweepstake machine on Fortune Coins. Here's the process you can follow, even if you don't have an account on our site:
Register at Fortune Coins — Visit the main page and click on Join Now, then follow the process. You can create an account using your email or through Facebook. Either method takes barely a minute. 

Claim the welcome bonus — We offer a sizable reward for joining. You can get 100,000 Gold Coins and 200 Fortune Coins if you use email and 140,000 GC and 300 FC if you sign up with Facebook. If you register using email, you can still connect your Facebook account later, for which we offer a one-time reward so you'll effectively get the same welcome prize. Remember that playing at Fortune Coins is entirely free with the coins you gained from the signup bonus and daily login prizes. 

Pick a slot game — We have over 60 sweepstake machine titles, with more added monthly. To start, you only need to pick and run one. 

Read the rules — Open the Paytable and the Rules section to learn how the game works. The information here will be helpful for playing as you'll learn which combinations award the most, what special features to expect, and more. Having that knowledge is much better than spinning the reels aimlessly. 

Set the coin stake — On the main game screen, you'll have the buttons for setting the number of coins you'll use for each spin. Some games will also let you adjust the active win lines, further affecting the total stake. As this is your first time playing, using the lowest amount is best. 

Spin the reels — You can start playing once you have everything ready. You only need to click the Spin button and wait to see if and what you've won. Then you can continue spinning the reels for as long as you want. Some slots feature an Autoplay function, so you can use that if you don't want to keep pressing the Spin button, but keep paying attention to your balance.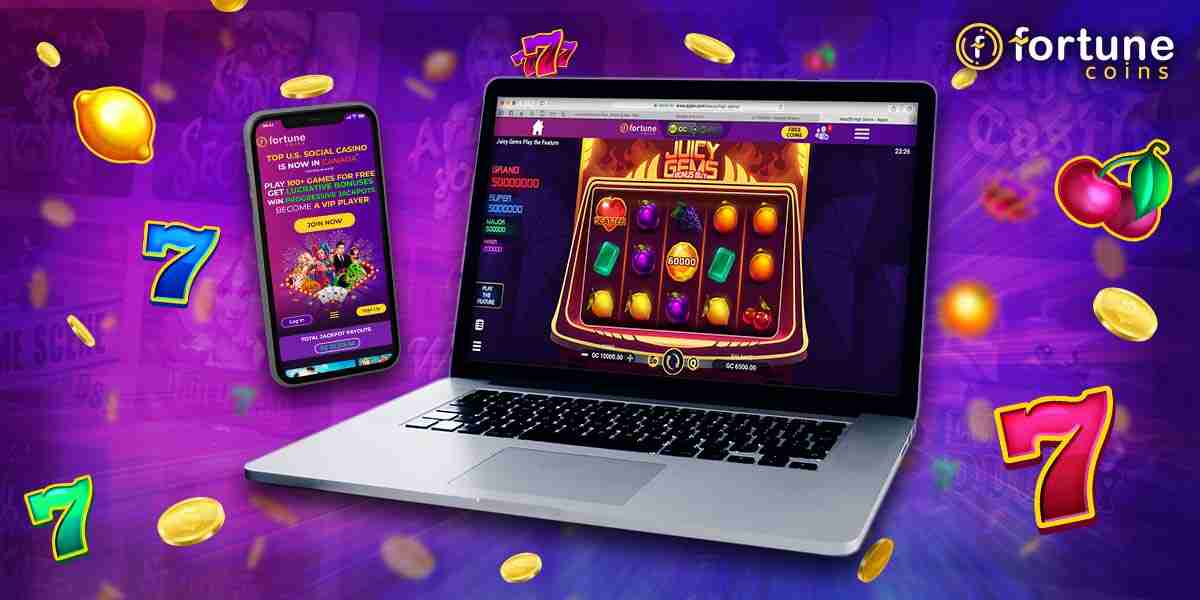 Important Tips and Strategies to Use
We are here to give you several crucial tips and strategies to help you win all sweepstakes games. However, we'll also touch upon some common problems most players face and how to avoid them. If you remember and employ all the practical tips found here, you'll undoubtedly improve your game and the chances of winning. 
 Do you want to know more? Read also What to Expect From Sweeps Casinos in 2023.
Learn How the Game Works
The most important slot strategy a player can employ for every sweepstake machine is knowing how the title works. 
Once you enter a game, the first thing you need to do is check the Paytable. It usually contains more than just info on how much every symbol and combination awards. The Paytable will tell you everything you need to know about the game rules, mechanics, and even the bonus features if there are some. 
Here's what you need to know:
The number of win lines — Every sweepstake slot machine has a specific number of win lines. They represent the lines on which the game connects symbols and awards wins. Slots can have five lines like Hot 777, 25 as Lucky Panda, or any other number. They don't affect how much you stand to win, but if they are adjustable, you should keep all of them on to maximize your win potential. 

How you win — Some slots reward per-win lines, but some have ways to win (often more than 1,000) or even award by cluster where symbols need to be connected for you to succeed. Moreover, some tend to reward from one side of the line, while some do it both ways. Learning these details is important, so you know what to expect. 

The bonus features — Many sweep machines have these, making the game more exciting as they reward you in different ways than the basic game. For example, a bonus feature could be a free spin round with multipliers or a wheel of fortune where each segment rewards differently. You should familiarize yourself with how they work and how to reach them as they tend to offer massive prizes. Special features are always present in video slots and rarely in classic machines. 

Gameplay elements — Learn the game mechanics so you know how to change your stake level, spin the reels, activate Autospin, and do everything else the slot lets you do. Most releases have elementary mechanics, but some let you buy special features with the Buy Bonus option, like The Myth from Mascot Gaming or Juicy Gems from Evoplay. It's worth learning how that works and what to expect.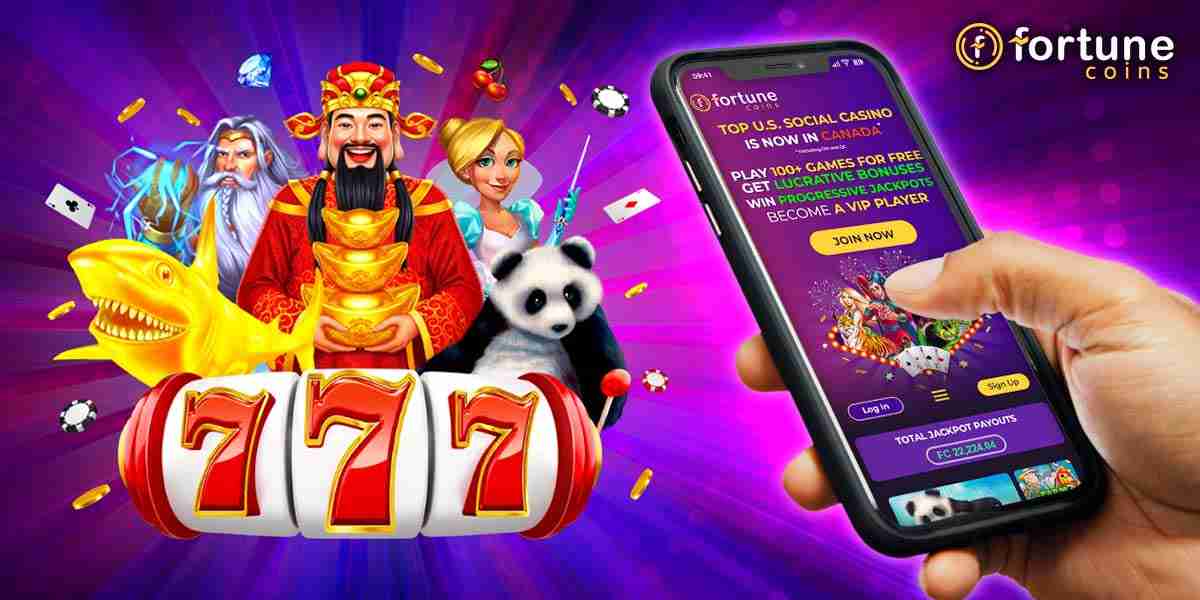 Additionally, you can always search online for specific tips for the game you're playing. For instance, we offer five tips to help you win in online fish games, so you should look for similar practical information on a particular sweepstake slot you want to play.
Play Games With High Return to Player (RTP) Percentage
Many slot elements have little to no effect on how much you win, but the Return to Player or RTP percentage certainly does. 
The RTP represents the percentage of your staked coins the machine rewards back. So, for example, if the RTP is 96%, the slot will reward you with at least 96 coins for every 100 you use. 
Naturally, this is only a theoretical number, and the title can reward you much more. The RTP is merely there to show you how rewarding the game is. 
You should look for sweepstakes games with as high RTP as possible. The closer it is to 100%, the better. However, remember that most slots feature RTPs around 95% and 96%. It's best only to play machines that have 96% or higher, while the best ones will typically have around 98%.
You can check the RTP level for each release within the Paytable or the Rules section, but you can also google it. And if you can't find it, feel free to contact Fortune Coins support. 
Examine the Slot Variance and What Each Level Means
Variance or volatility represents the risk factor of a slot machine. It tells you how often and how much you can expect to win. 
Together with the RTP, it's the most critical element of a slot machine you need to know. It doesn't affect the winnings as much as the RTP, but it shows how often you'll get rewarded and how big those awards tend to be. 
Here's how variance works:
| | | | |
| --- | --- | --- | --- |
| Variance level | Explanation | Win Frequency | Win size |
| Low | Low risk and reward, ideal for casual gamers. | Frequent | Small |
| Medium | Average win sizes and risk, perfect for players looking for steady gameplay. | Intermediate | Standard |
| High | Wins are large but rare, so the games align with what high-risk takers want.  | Infrequent | Large |
Bear in mind that some releases can fit somewhere in between, so you're bound to run into medium-to-high variance games or low-to-medium slots. Additionally, some games tend to have very low or very high volatility, so you can effectively count them as separate categories. 
Employ Proper Bankroll Management Practices
Even though you're not using real funds, proper coin management is still crucial if you want to win more. Plus, you can exchange your Fortune Coins for real prizes, so you'll want to win as much as possible. Here are a few things you need to remember:
Determine the amount you want to spend daily, weekly, or per month — Proper bankroll management always entails setting an amount for playing and sticking to it. That way, you'll never spend more than you're willing. 

Stake from 1–5% of available bankroll — You should never spend more than 5% on any play. That way, you'll have more than enough coins to continue playing tomorrow and every day after. Fortune Coins awards you daily login bonuses, but you can still go through them in a minute if you're not careful. And if you want to continue playing for free, you'll have to pay attention to how much you invest.

Play with lower stakes — It's best to stick to lower stake levels, preferably around the minimum. This is especially true for high-variance sweepstakes machines where wins are sporadic. 
Use Sweepstakes Promotions to Your Advantage
Sweepstakes casinos like Fortune Coins never require you to pay to play, and we consistently award players with bonuses and other promos they can use to play more. 
To avoid buying Gold Coin packages, use these promos to your advantage. This primarily includes the daily login prizes we award for logging in every day. So, even if you don't intend to play that day, it's best to log in to claim the bonus to have more coins when you get back to playing. 
We also offer other promotions, like the referral bonus or prizes from contests we run on social media, primarily Facebook. 
How To Beat On Sweepstakes Machines
Fortune Coins has a lot of exciting sweepstakes machines for you to try and enjoy. However, if you want to play them like a pro and improve your chances of winning, you need to heed the advice from this guide. 
Our tips and strategies are not a surefire way of winning in a slot, as there's no such thing. If there were, playing casino games would be pointless. The machines are random, but if you approach them with the knowledge we offer, you're bound to improve your chances and have more fun.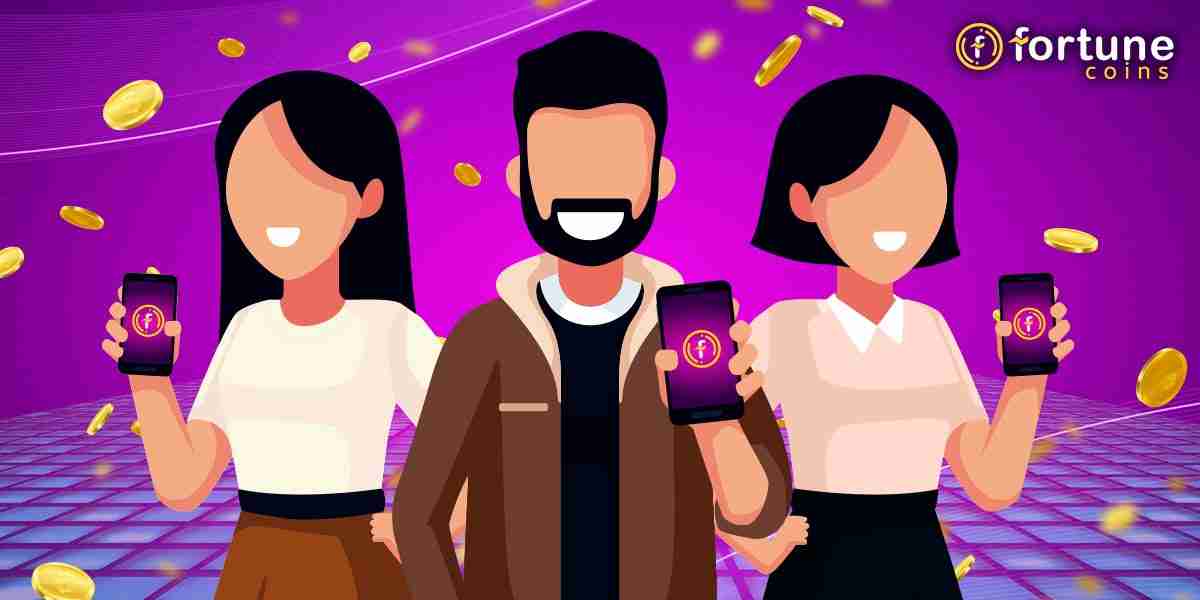 FAQ
What is an online sweepstake game and how do I participate?
An online sweepstake game is a type of contest or promotion that allows you to win prizes by entering your personal details or completing certain actions, such as answering questions or filling out surveys. To participate in an online sweepstake game, you'll typically need to visit the website of the company or organization running the promotion, read the rules and terms of entry, and then follow the instructions for entering the sweepstake.
Are there any tips for increasing my chances of winning an online sweepstake game?
While winning an online sweepstake game is largely a matter of luck, there are a few things you can do to increase your chances. First, make sure you read the rules and terms of entry carefully, and follow all the instructions for entering the sweepstake.
Read also:
Please follow and like us: