Reading Time:
7
minutes
(Last Updated On: May 31, 2023)
Table of content
Online social casinos, such as Fortune Coins, offer a unique type of game known as fish games or fish table games, basically a mixture of gaming and arcade titles.
A random number generator determines the outcome of each game, so there is an element of luck involved. However, some players may also use strategies such as adjusting their position or using different types of bait to improve their chances of success.
We won't exactly provide a fish online games cheat, but we'll share valuable tips and tricks to help you improve your chances and excel at the popular game.
How to Play Online Fish Game — Quick Guide
Before discussing the tips and tricks for fish games, here are a few quick rules to help you get started.
Register at Fortune Coins and receive your initial set of coins — Like any other online social casino, Fortune Coins lets you play it

free of charge

, using just the coins you received by logging in.

Choose a fish game and load it on your screen — Right now, the only fish game available at Fortune Coins is Emily's Treasure. However, keep an eye on the Fish Games section, as similar titles might be added in the future.

Set the buy-in and start the game — Carefully examine the minimum and maximum buy-in limits and set the number of coins that suits you most. The indicated cost is per shot, meaning every time you shoot your harpoon or cannon, you'll spend that amount. 

Shoot the fish moving on the screen to receive prizes.
You can play the game on your phone, tablet, or PC. If there's something unclear in the registration process, you can get in touch with customer support to learn more.
These games often feature colorful, animated graphics and are designed to be easy to play and understand. The game's objective is to catch as many fish as possible using a virtual fishing rod, with each fish having a different value — the more valuable the fish, the more points or virtual coins the player can earn.
It's as simple as that. But just like any other game, fish games require you to understand different strategies.
Top Tips for Playing Fish Games
The following section is reserved for universal tips that can help you improve your chances when playing fish table games while avoiding common pitfalls. 
Understand How the Fish Game Works
Before starting your fishing journey at a social casino, it's essential to understand its basics, beginning with the game's primary objective. Know what your goal is and what actions you need to take to achieve it. In most fish games, the aim is to catch or shoot down as many fish as possible, with each fish having a different value.
Next, it's essential to understand the controls of the game. In this case, things are pretty basic, as all you need to do is aim with the mouse and click where you want to cast your net or shoot your cannon. If you're on your phone, you just need to tap on the screen and shoot at the indicated spot.
Perhaps the most important thing to learn about the game is how each fish is different. Some fish are worth more but are also more challenging to catch. To develop the optimal strategy, you must understand how to detect each type most efficiently. We'll expand on some of the points mentioned in the following tips.
Don't Try to Look for Patterns
Like many other online social casino games, fishing tables use a random number generator, a simple algorithm that ensures no patterns. In other words, it guarantees that the game's outcome is unpredictable. 
This is only partially true for fish games, as RNG ensures that the way fish appear on your screen is random. In other words, the RNG does not determine the player's ability to catch the fish once they appear on the screen. The player still has control over the virtual fishing rod or cannon and can decide when and where to cast the line to maximize their chances of catching the fish.
The point is that you still can influence your success, but you need to know what to focus on, and looking for the pattern according to which the fish appears on the screen is not one of them.
Always Manage Your Bankroll
Bankroll management is about effectively managing the amount of virtual currency you have set aside for playing social casino games. In other words, it's important to use your coins wisely, even if you're playing at a social casino. After all, you don't want to shoot the entire amount and end your fishing session in less than a minute. 
It all starts with setting a budget. Decide how many coins you will spend on social casino games and stick to that amount. This will help you avoid overspending and keep your gaming experience enjoyable and manageable.
Fish table games are exciting and fast-paced. Suppose you're a competitive person who enjoys thrilling games. In that case, it's probably possible for you to get carried away, shooting with no rhyme or reason and spending all your coins quickly, but that's far from the best possible approach to fish games, which still have an element of skill to them. Instead, it's a good idea to take a more strategic and thoughtful approach to the game, using your skills and knowledge to increase your chances of success.
Fish Games Aren't for Everyone
Fish games aren't suitable for every player, and if you fail to improve your success after some time, you should check out some other games available at Fortune Coins, which currently features dozens of slots.
By trying out different social casino games, you may find that you can have more success and enjoy your gaming experience even more. So, if you do not see the level of success you want in fish games, feel free to try something new and check out the other options available at Fortune Coins.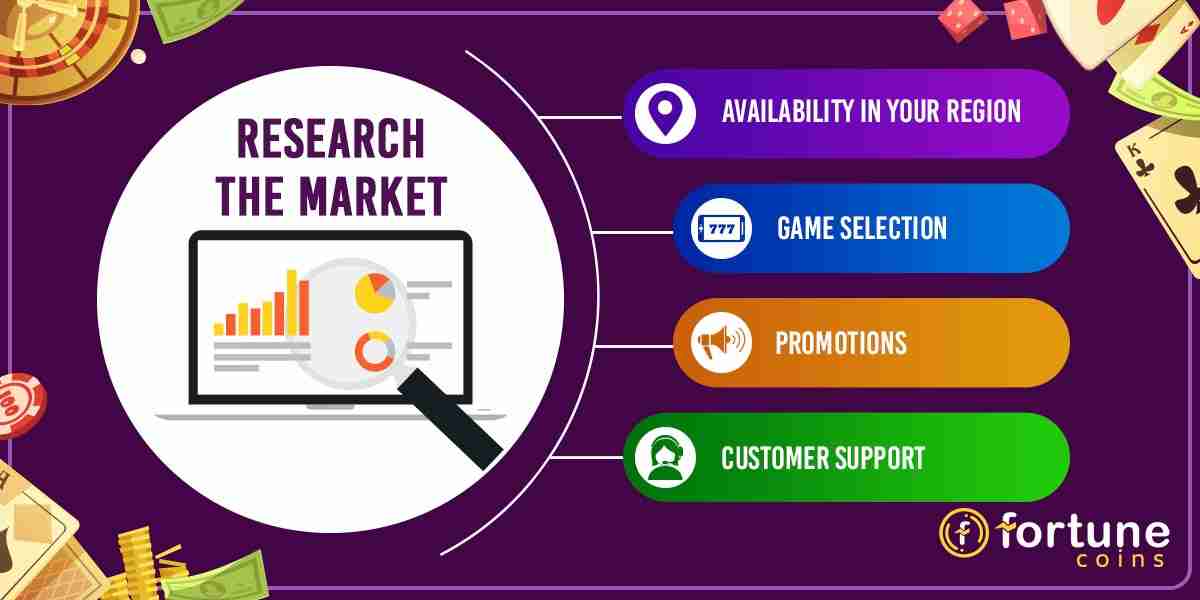 Fish Online Game Secrets 2023: Top 5 Ways to Improve Your Catch
Even though fish games are pretty straightforward, some secret strategies can give your playing experience a unique twist. Think of them as an expert's insights into this type of game that will increase your profits and make the game more interesting.
Secret #1: Only Aim at Big Fish if Your Coins Allow It
If you've already had success killing smaller fish and have accumulated coins from them, you may want to consider shooting the big ones. These fish may require more effort to defeat, but the prizes they offer are worth it. However, it's important to approach these bigger fish with caution, as rushing in too quickly can result in losing your virtual cash.
Simply put, shooting big fish and making more coins requires having enough virtual currency to take them on. Of course, don't forget that whenever you're fishing the big ones, you're taking the riskier approach.
That said, here's an overview of virtual coins starting from the smallest to the largest, along with a possible win. This is from the game Emily's Treasure, but the pattern is similar to other fish games.
| | | |
| --- | --- | --- |
| Per fish (starting from smallest to largest fish) | The lowest (300 GC) win | The highest (90100 GC) win |
| x2 | 600 GC | 180200 GC |
| x3 | 900 GC | 270300 GC |
| x4 | 1200 GC | 360400 GC |
| x5 | 1500 GC | 450500 GC |
| x6 | 1800 GC | 540600 GC |
| x7 | 2100 GC | 630700 GC |
| x8 | 2400 GC | 720800 GC |
| x9 | 2700 GC | 810900 GC |
| x10 | 3000 GC | 901000 GC |
| x11 | 3300 GC | 991100 GC |
| x12 | 3500 GC | 1081200 GC |
| x15 | 4500 GC | 1351500 GC |
| x18 | 5400 GC | 1621800 GC |
| x20 | 6000 GC | 1802000 GC |
| x25 | 7500 GC | 2252500 GC |
| x30 | 9000 GC | 2703000 GC |
| x60 | 18000 GC | 5406000 GC |
| x80 | 24000 GC | 7208000 GC |
| x100 | 30000 GC | 9010000 GC |
| x120 | 36000 GC | 10812000 GC |
Secret #2: It's Easier to Hit Closer Fish
Almost every available stat about fish games suggests that hitting the fish closer to you is more likely. Simply put, your cannon's ammo is more likely to travel faster to the closer fish as compared to those on the other side of the screen.
It's just like firing a gun at a shooting range in real life. The targets closer to you are easier to hit, while those far away are more likely to remain bullet-free.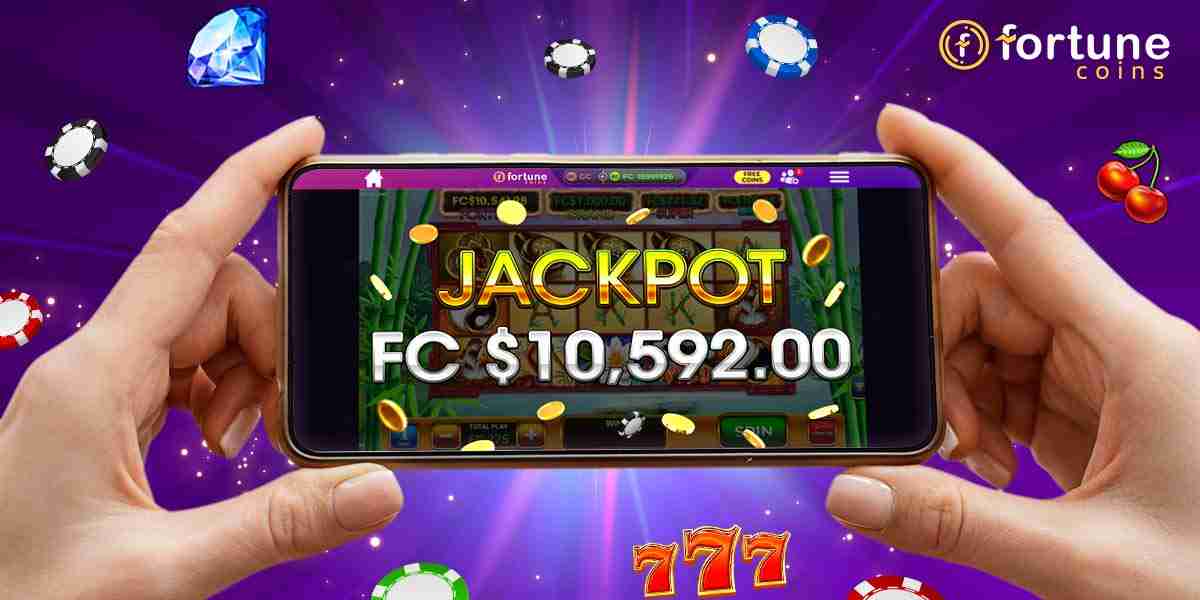 Secret #3: Focus on Low-Value Fish for Starters
Low-value small fish is where you want to start. Hitting the big ones from the start might be difficult, and you won't be able to do much damage. 
You should remember that low-value fish can also be an obstacle for the big catch because they might block your cannon from reaching the target. In other words, consider clearing out the way towards the high-value fish by removing the small ones.
Secret #4: Focus on a Fish Swarm When It Appears
Some parts of the screen will include more fish than others. In fact, your screen might feature all kinds of fish just swarming the field. In that case, it's okay to use the Auto Attack feature and let the cannon fire all the time, as you're likely to hit a fish whenever you shoot.
Do you want to know more? Read our article >> What to Expect From Sweeps Casinos in 2023.
Secret #5: Don't Forget About the Special Features
Many fish table games, including Emily's Treasure at Fortune Coins, feature unique options that can help you shoot more fish and bring you lucrative rewards. Some of the features you'll find at Emily's Treasure include:
Fire Dragon — Kills all the fish on the screen.

All at Once — Kills all the fish of the same type.

Group of Fishes — Kills an entire group, three or four fish at once.

Energy Shot — Randomly triggered, doubles the prize for every killed fish.

Auto Attack — If turned on, it automatically fires. You just need to move the cursor.

Lock Attack — Locks the target and shoots it.
Pros and Cons of Playing Fish Games
Let's check out the main advantages and disadvantages of playing fish games.
Pros:
They're exciting, bringing a thrilling experience to the players.

They are effortless to play.

Some fish games allow you to play with other players, adding a social aspect to them.

They offer a huge potential to win coins.

They are not entirely luck-based, meaning players with better skills can improve their chances.
Cons:
Fish games might not be everyone's cup of tea due to their fast-paced nature.

They might confuse people with no prior experience with this type of game.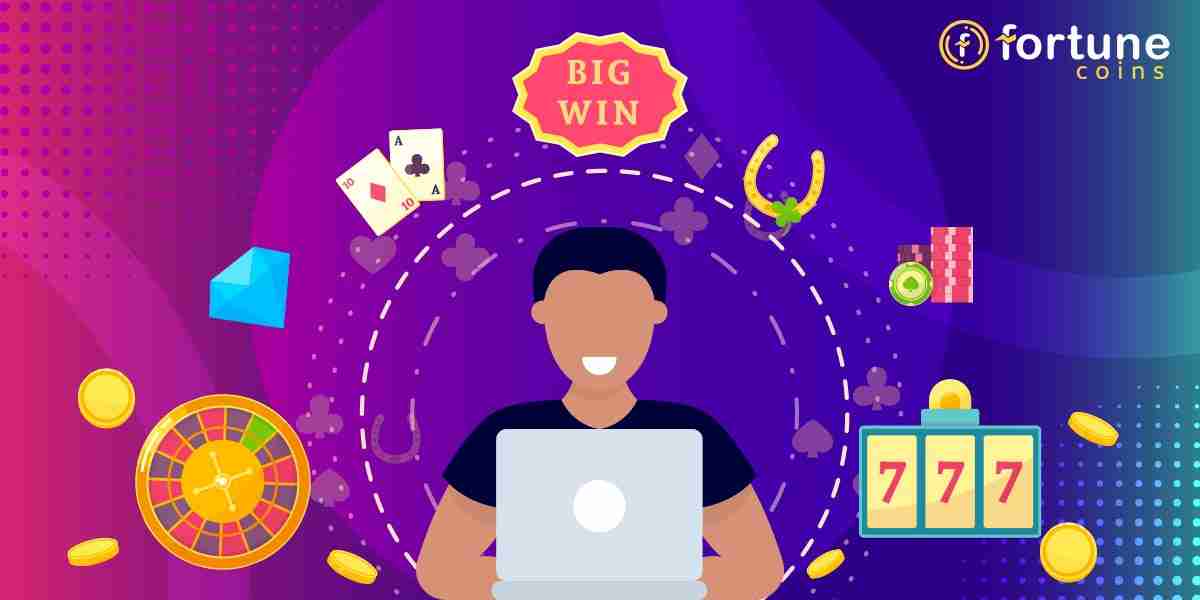 Final Thoughts
There is plenty of fish in the sea, but not all fish are the same. Like every experienced fisherman, you need to know which fish are the most lucrative, so get your harpoons ready and start shooting. Hopefully, the advice in the text above helped you find the optimal tactic for playing the game. Even though it's not strictly a game of skill, having a certain skill level is welcome.
Please follow and like us: